Find a little something that says "I love you, Mom," without depleting your entire bank account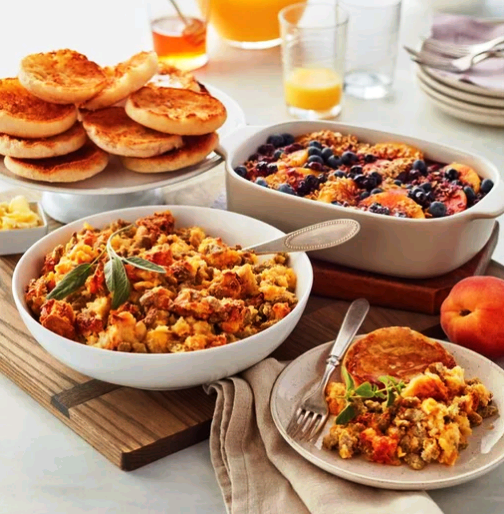 Brunch is our new favorite meal—and for good reason. This sweet and savory basket comes with ready-to-bake breakfast casserole. French bread, cheddar cheese and dry mustard. Prep this up just before she wakes up on the mothers day morning.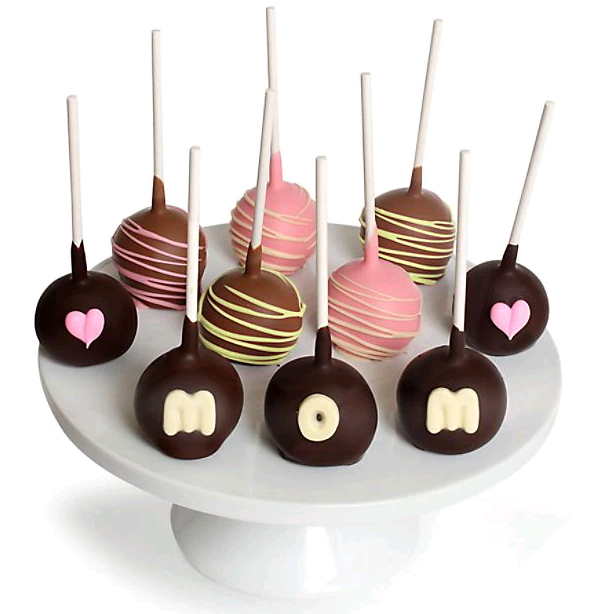 We love anything chocolate and so do moms. You will love these Cake Pops dipped in Milk, Dark and Pink. Tinted Belgian White Chocolate. Carefully hand decorated with drizzles and she will love those white chocolate letters to spell out "MOM". Arrives in an elegant looking gift box.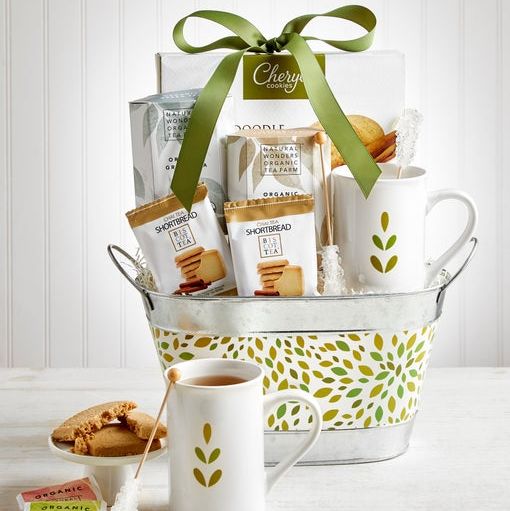 Does she like a dose of fresh tea in the morning after she wakes up? This nature-themed basket packed with delicious shortbread and tea bags are just the thing for her to get started on a busy day. Add a card to the set to say how much she means to you and make the gift even more special.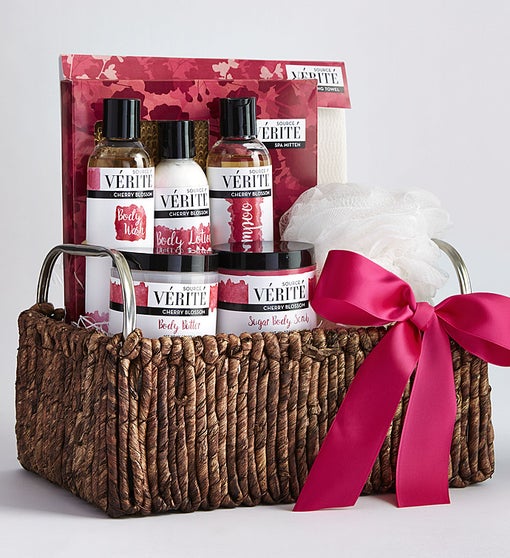 Give her the royal treatment with this luxurious gift basket. A traditional symbol of love and feminine beauty, this cherry blossom scented spa set comes with shower gel, lotion, body butter, shampoo. bath sponge and a spa towel. A great set to choose for mothers day presents. Let her feel like a queen!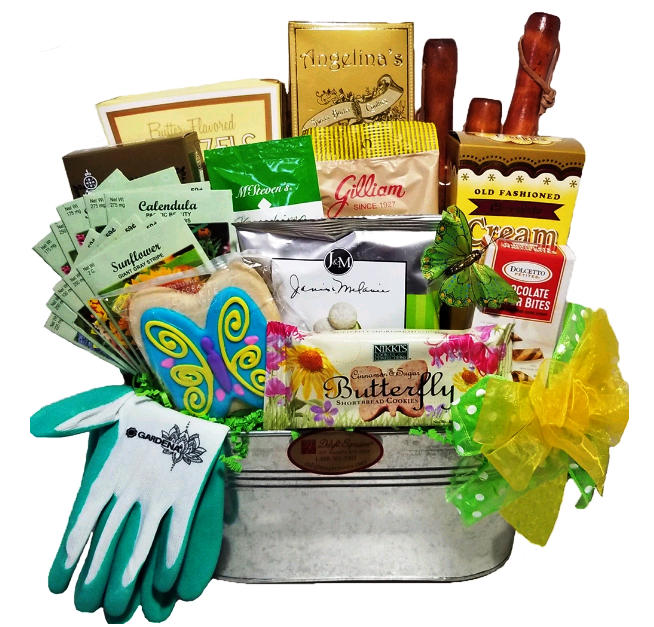 Delightful gift for a gardener mom! This lovely garden basket includes everything a gardener would love to use for their little green garden. Perfect gift your favorite gardener is sure to enjoy!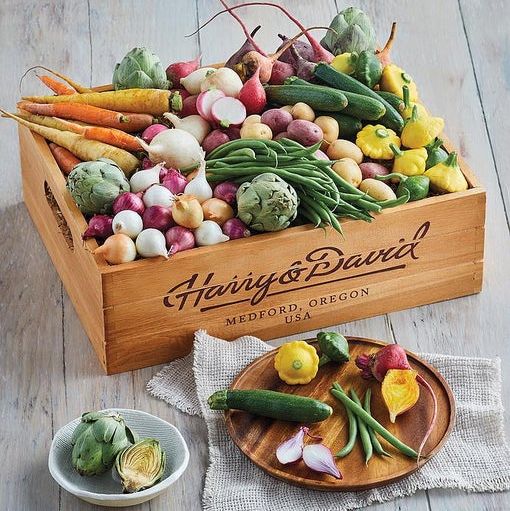 Who doesn't like fresh green veggies? Well our veggie moms do for sure. Depending on seasonality, this basket of fresh veggies can include baby artichokes, beets, broccoli, turnips, kohlrabi, cauliflower, squash, leeks, carrots, potatoes, and radishes. Don't forget to think of your mom's best veggie dish when you give this basket to her!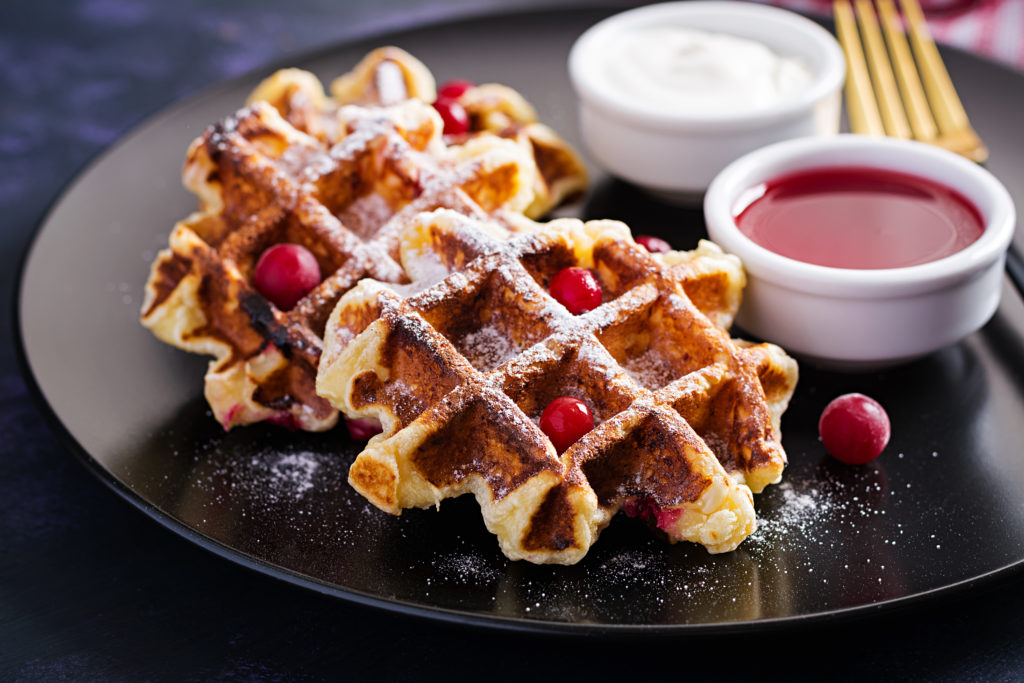 Yes, you saw it right - Waffles! Choose your favorites from five delicious flavors, including vanilla, cinnamon, double chocolate chip, maple, and blueberry. Create your own assortment of delicious waffles and get ready to toast mom to a perfect breakfast or brunch.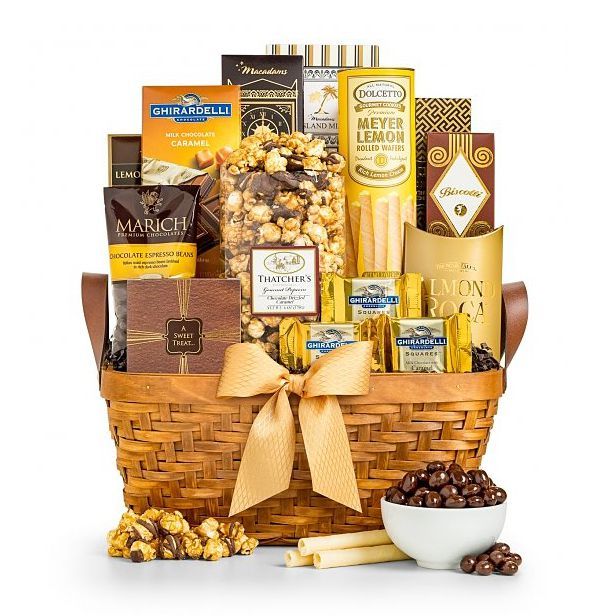 This 'adult' goodie basket Gold-wrapped nuts, popcorn, candy, and chocolate is everything she needs to keep her snack time busy.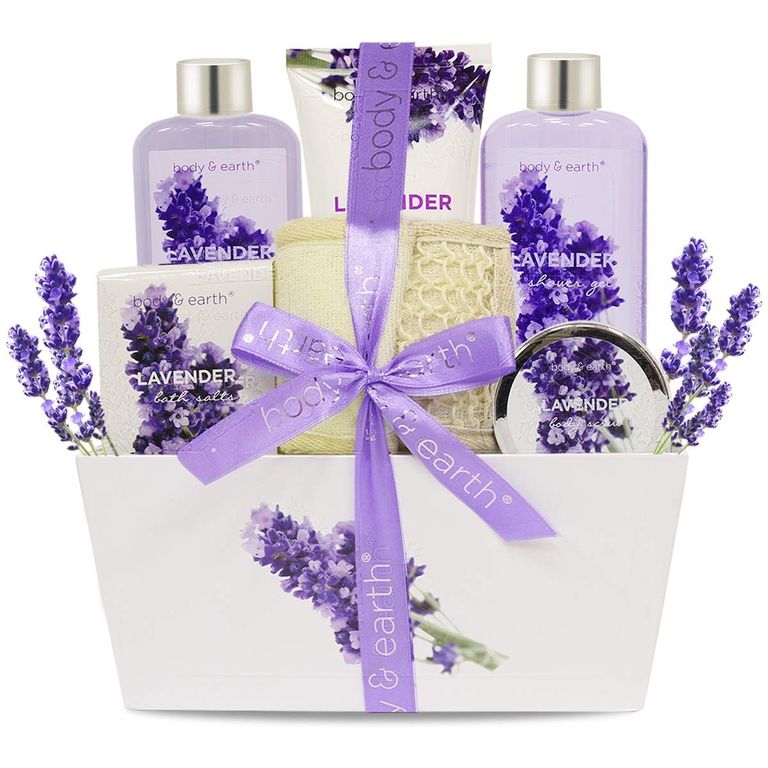 Remind mom to put herself first once in a while before anyone else with this soothing wellness gift basket. But get your hands on some other scented flavors as she might ask for more soon.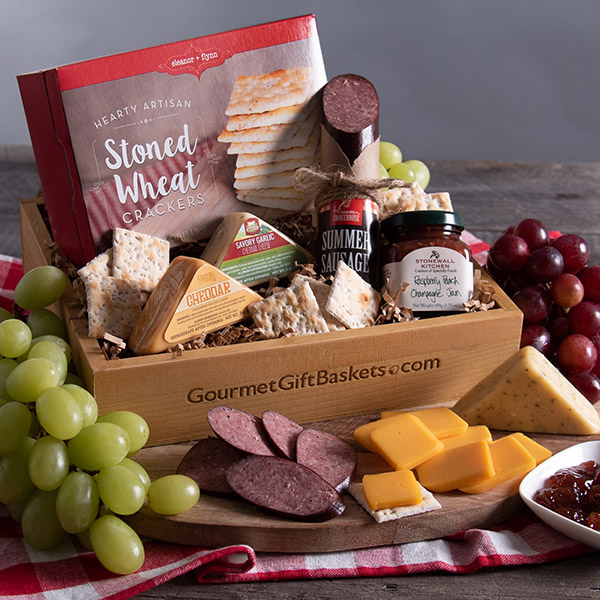 This meat and cheese sampler comes stocked with cheese, crackers, spreads, and sausage to give her taste buds the perfect summer delight.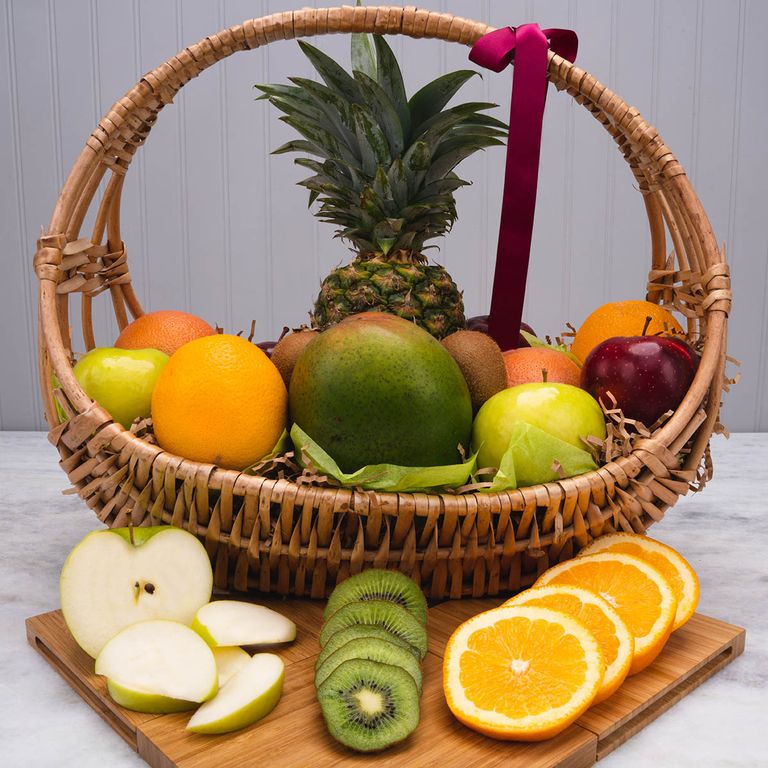 If she is the one reminding you of your daily fruit intake, then it's time to reverse that role. Get her this gourmet basket with all types of fresh and her favorite fruits and a nice card to go along with it.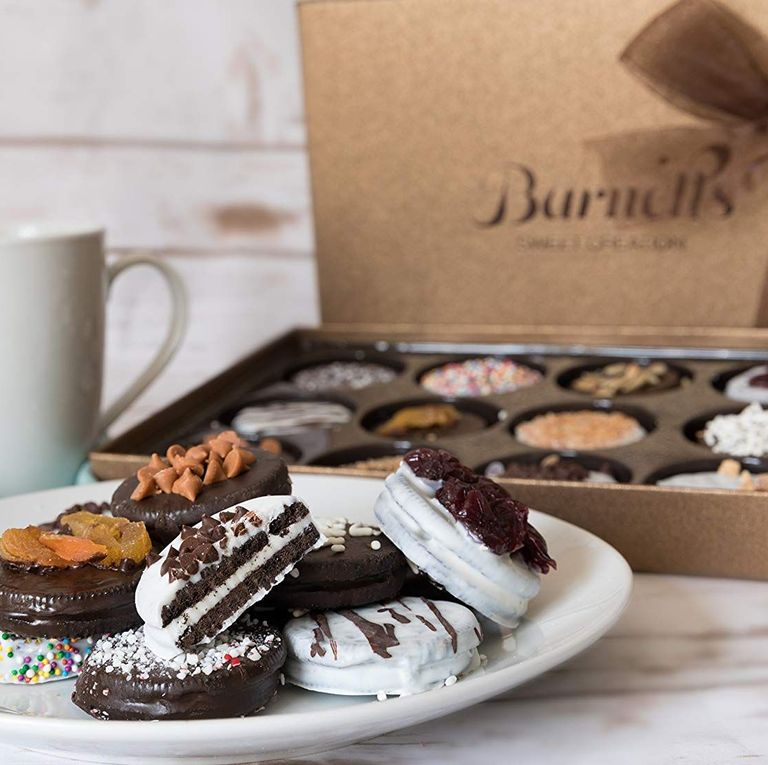 While this is not a traditional gift basket but moms surely would love this gift set that comes with chocolate-covered sandwich cookies. Time to fulfill her sugar cravings.
The texture and flavor of these tearoom scones will invite mom's neighbors to linger a little longer for afternoon tea. Make her afternoons worthwhile by selecting the best flavors she likes. You can even sneak in some of your favorite flavors as well.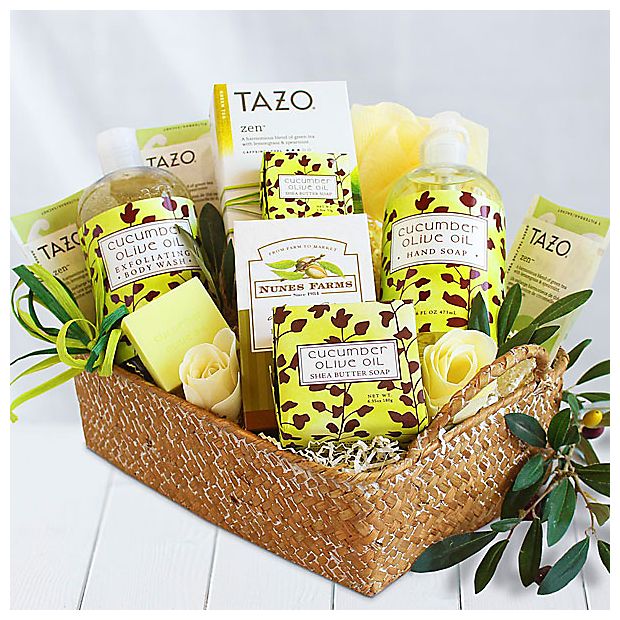 Natures' scents of freshness and goodness in one box to pamper her and make her feel special.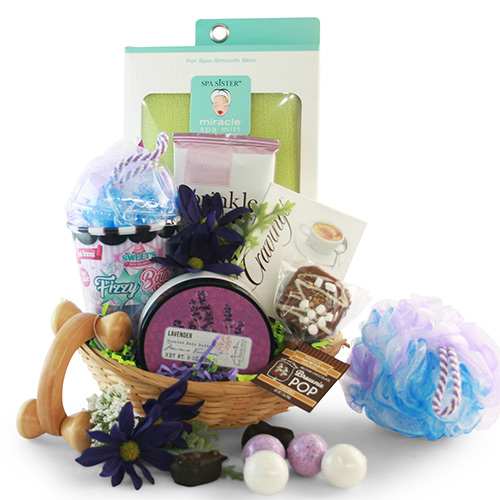 Sometimes all she need is a Spa retreat! With a heavenly combination of to-die-for chocolates and bath bombs, body butter and massager, she'll feel special and pampered!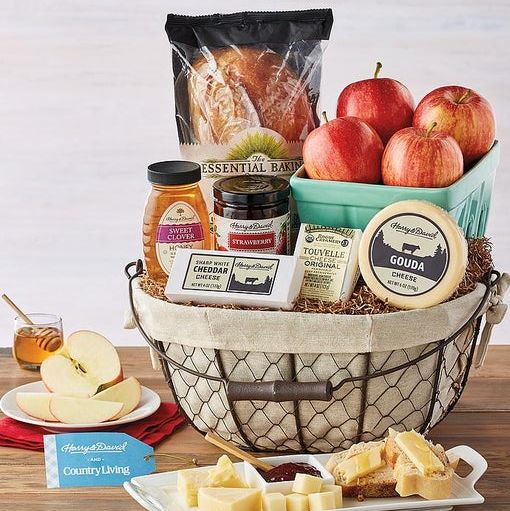 This gift set comes in a lined wire basket filled with the best farmer's market treats, like apples, clover honey, and assorted cheeses. All things fresh for the person with the purest heart!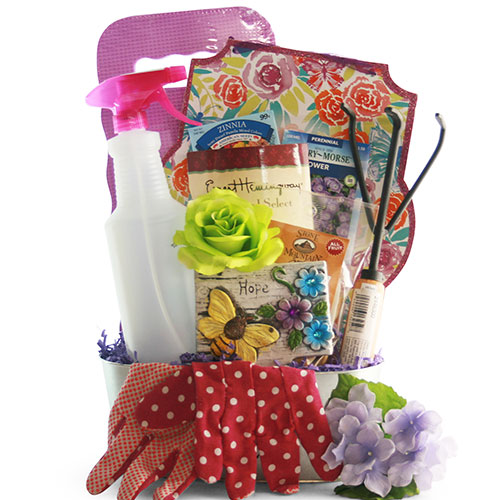 Do moms ever take a day off from all they do for us? Nope, they don't but they should. Give her a well deserved day off this Mother's Day and let her nurture her inner gardener spirit. Inside this adorable planter she'll find all her gardening essentials - gloves, seeds, garden stone and some refreshing tea and dried fruit to name a few.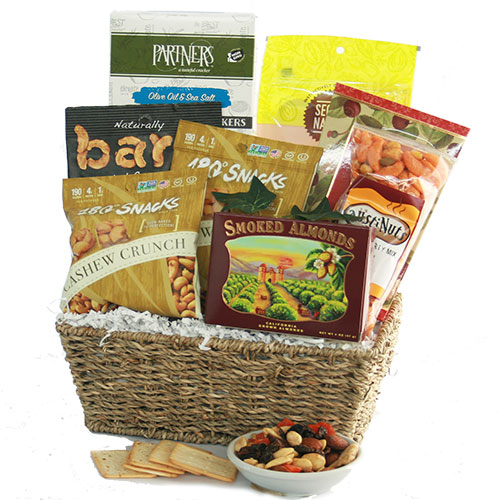 Make her choose healthy snacks over cookies to keep her stronger and energetic throughout the day. She won't be able to resist this healthy gift basket full of low fat goodies and snacks.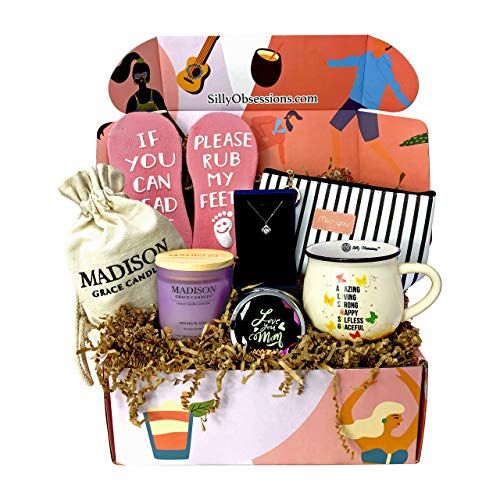 Not sure what to get her this mother's day? Sure, chocolate and candy is nice but how about you give her a mixture of everything nice with jewelry, candles, bath bombs, mug, and so much more.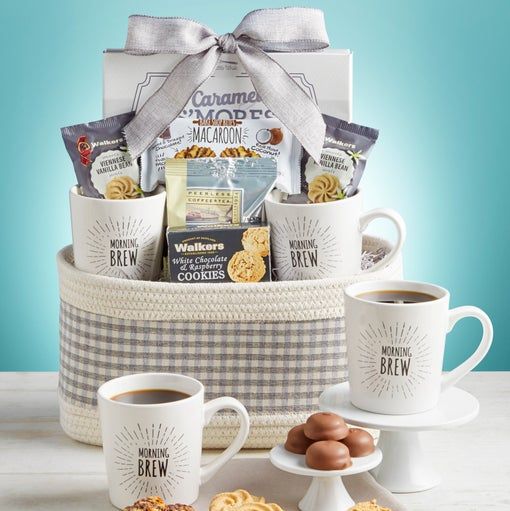 Don't leave your dad alone and get this gift set for two that makes an ideal gift for coffee lovers. It comes with matching coffee mugs, French roast coffee, packaged cookies and loads of love.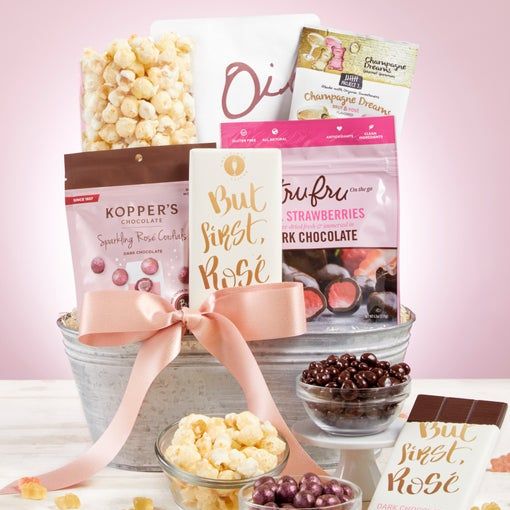 Treat mom and her girlfriends with some special delights. Perfect gift for the time when she will have people over and this little gift basket has snacks, candies, coffee and other goodies to get in the fun mood.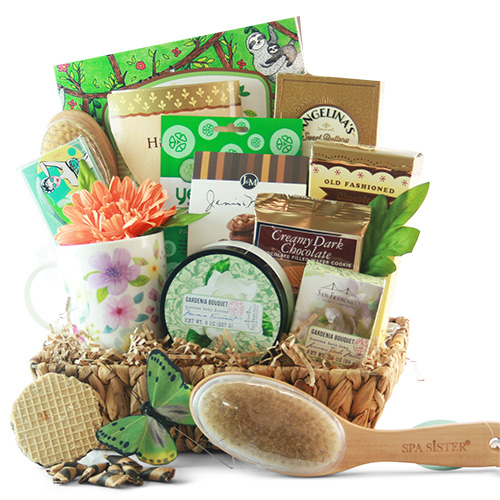 No one likes to see their mother stressed. A perfect combination of stress relieving items including a coloring book for adults paired with calming tea, cookies and moisturizing spa essentials are included in this set that will act as her stress busters!