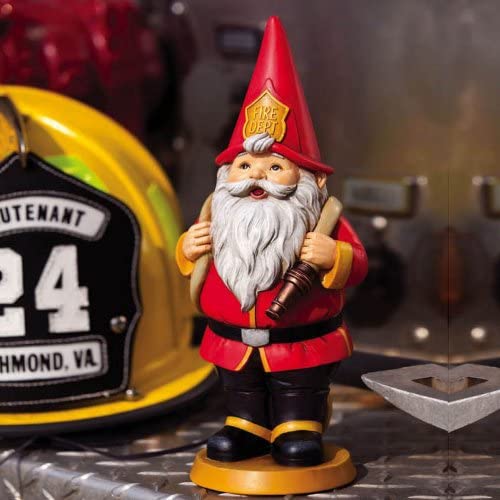 Inspired by the heroes that we encounter daily, this inspirational fireman gnome is a symbol of a hero in our lives. As a gift of appreciation, this heroic gnome pays homage to the heroes that have enriched our lives.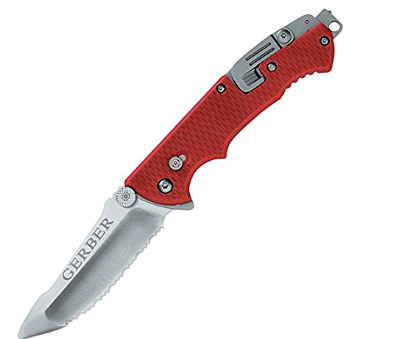 Decades of innovation and dedication have developed this problem-solving, life-saving knives with unique features. Today that includes much more than a blade.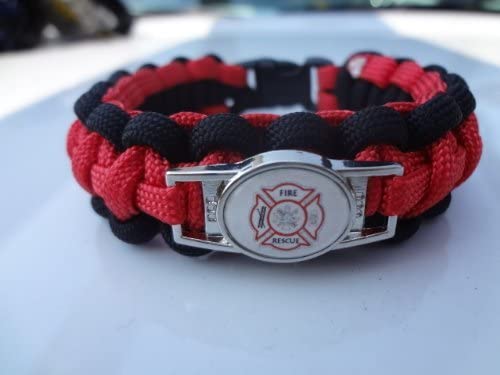 This firefighter bracelet is the perfect gift for firefighters firefighter wives, memorial, or fallen firefighters. This makes a great gift for birthdays, mothers day, fathers day, christmas or just because.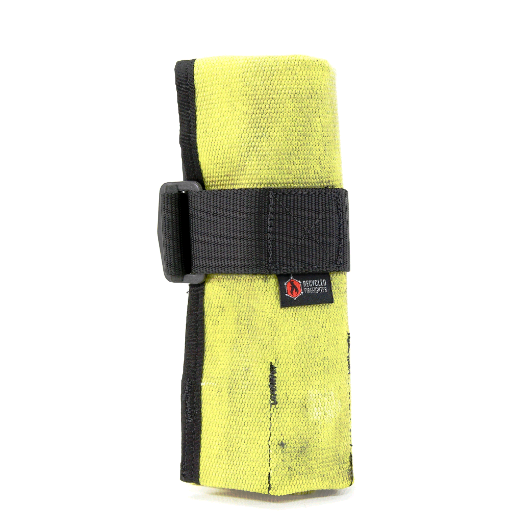 "The Fire Hose Tool Roll" is made from double jacketed polyester fire hose. It carries water from the fire hydrant to the fire engine.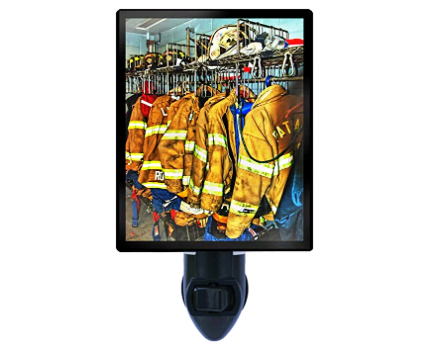 This is a wonderful firefighter night light. The image lights up beautifully when lit and is perfect for any room in the house. This light makes a very unique gift and perfect as a stocking stuffer, office gift, or grab bag gift.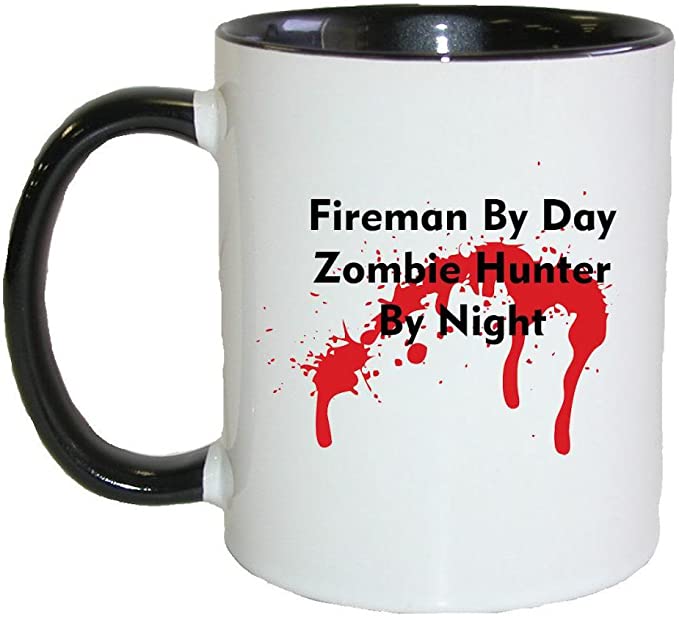 A great coffee mug for the dad whose kids would be enthralled to imagine that their dad is a zombie hunter at night – especially on those long nights of emergencies.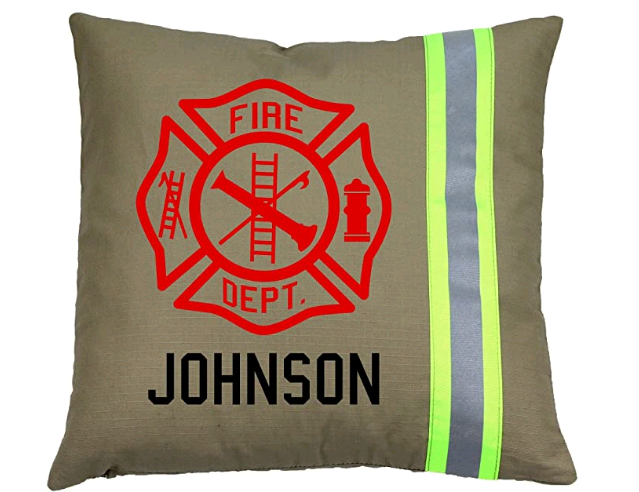 This unique and fun pillow is made of all new materials that look like firefighter turnout gear without the smoke smell.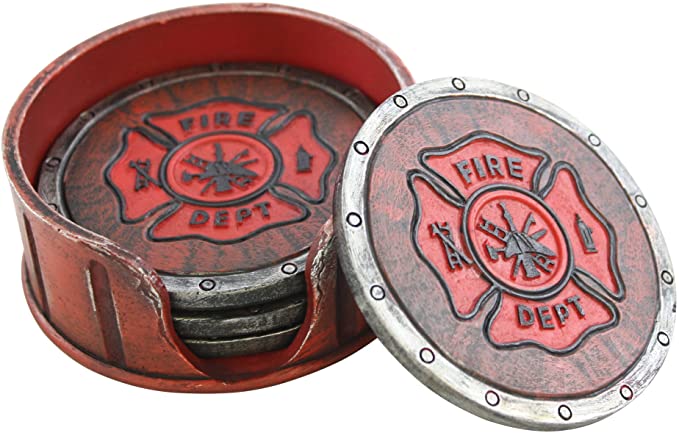 Decorate your favorite space with this beautifully detailed, rustic Fire Dept. coaster set – (4) coasters and holder. Holder and coasters made from hard, durable poly-resin material. Perfect for hot and cold drinks.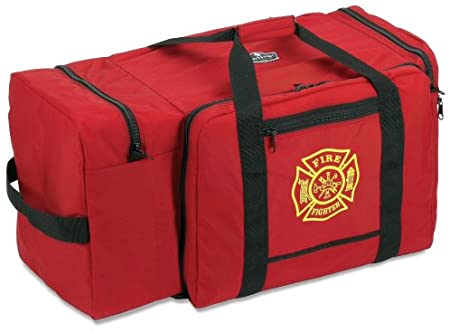 The heat of battle is no place for the weak of heart. That's why our Fire Bags are designed for all guys and all glory. In their trial by fire, these bags have been found guilty – of tenacity in the first degree.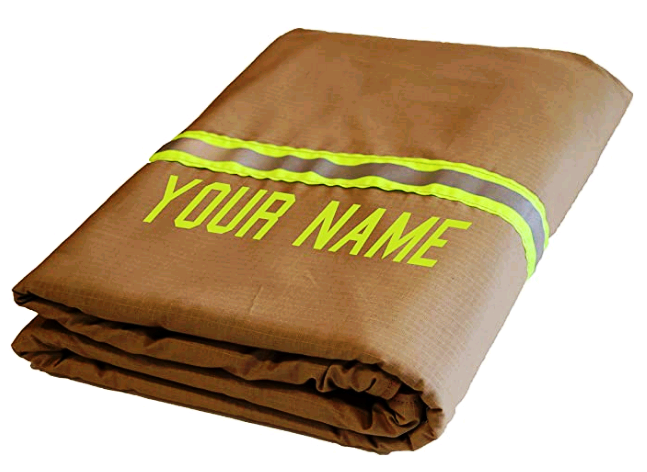 Show your Firefighter pride with this warm Firefighter Station Blanket. This blanket is the perfect size for your twin size bed or your Safety Nap on the recliner. It will be the talk of the Station!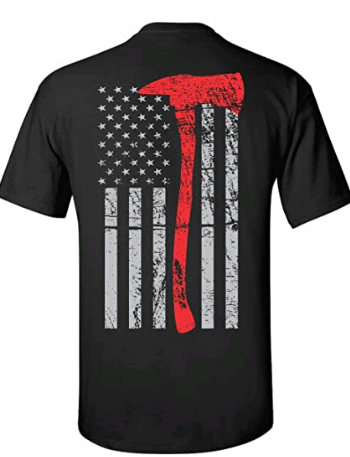 The Thin Red Line represents the last ounce of courage firefighters find deep in their blood to conquer their darkest fears in order to save and protect life and property.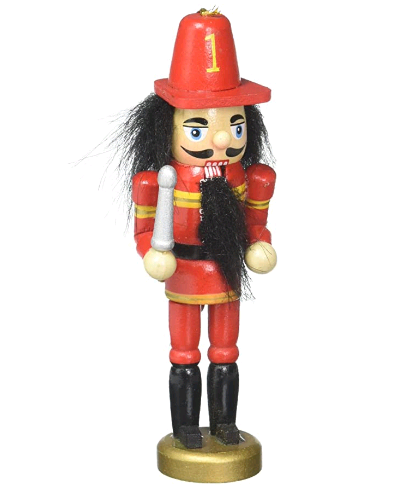 Celebrate Father's day with this fun fireman nutcracker ornament for the fighter dad! Hand-painted wooden fireman nutcracker ornament is perfect for the fire-fighter father.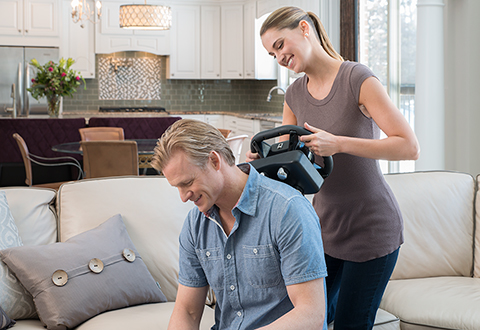 The Professional Power Massager is a device used by doctors, chiropractors, massage therapists, athletic trainers and other professionals to relax and restore tired, achy muscles. Great gift for dad who could use some relaxed time after a long day at rescuing people!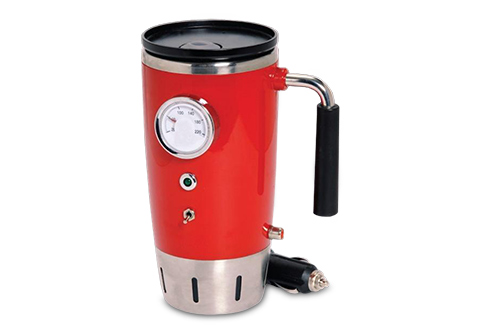 The Retro Heated Travel Mug features an analog temperature gauge that will tell you exactly how hot your coffee or tea is before you take a sip.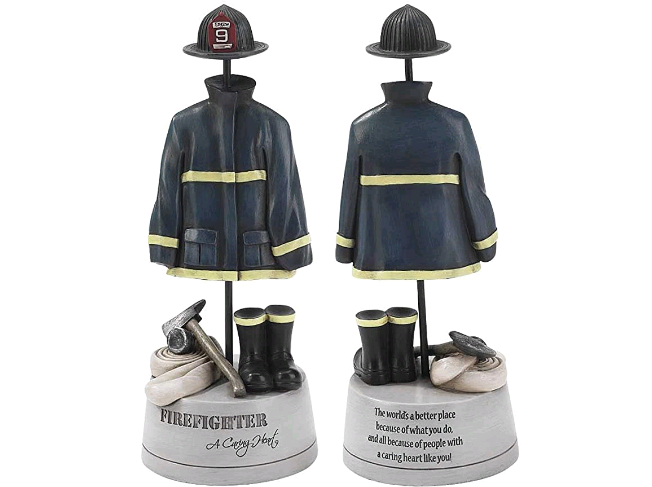 These cute little fire-fighter figurines have been made with great attention to the smallest details. Great for retired fire-fighter dads to reminiscence old memories.