Girls like all things colorful and fun and with this in mind we narrowed some vibrant gift items that you can select from during this Easter season. From treasure boxes to beach towels to big teddy bears, we came up with some ideas in all her favorite colors and in our collection of cute girl's gifts!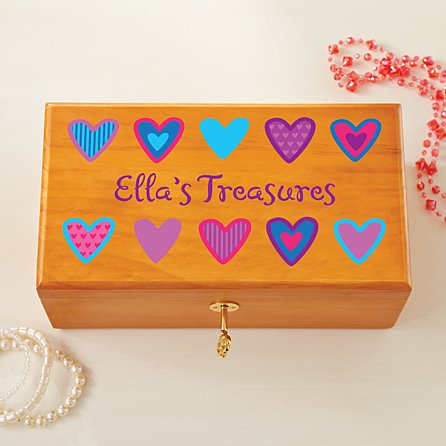 Girls like to keep a special place for their mementos and sparkly jewelry and there is no better gift than a small artsy treasure box engraved with her name on it! Made of oak, this box comes with a lock and key to hold their items safe. The customization of names or any inspiring message on the box will make it even more special.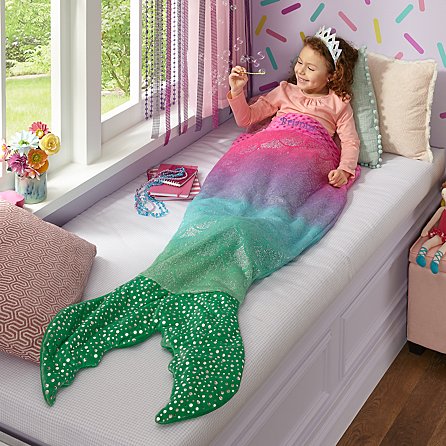 Yes, you got it right and we know for a fact that your teen daughter would actually love it as much as we do. Bring them warmth in the form of a mermaid/rainbow dash blanket that will make them feel cozy during cold winter nights. Embroider her name on it and make it their favorite thing from their belongings!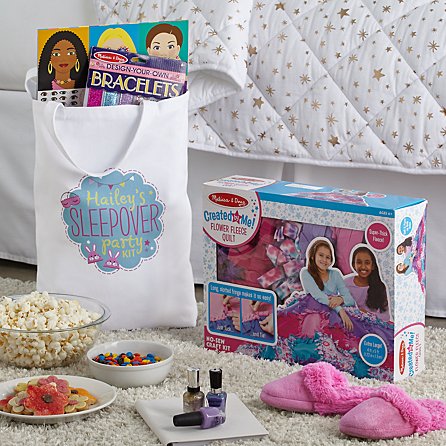 Who doesn't like to have a fun night with friends on weekends? As ingredients for a successful slumber party, we have got this sleepover set that includes all things fun. From quilt making kit to facial sticker pads, this gift set comes conveniently packed in a tote bag that can hold all her favorite things in one place. This gift will you her favorite parent for sure.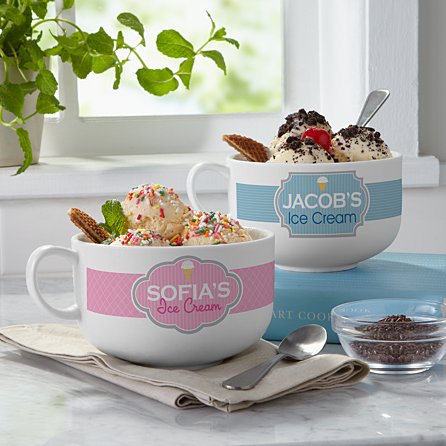 Having ice-cream in these adorable bowls will make the ice- cream taste even better. At least that's what they'd like to believe! Oh and they do come with packs of toppings to go on top. Awesome much?
Spring is almost here and so will summer and so we thought to use this perfect beach towel as part of our gift list to get you started on your summer shopping list. Your little swimmer would appreciate this supremely soft beach towel. Comes in various designs but hey mermaid design is what we like the most for fun beach time!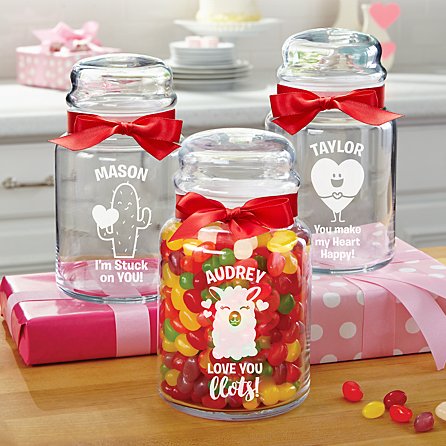 Looking for a gift filled with love in the form of all things sweet, then check this adorable treat jar.. Fill them with colorful candies and we are sure they will not want to keep their hands off the jar. You may even personalize it with their names on the it so that there is no war between siblings over their share of candies!